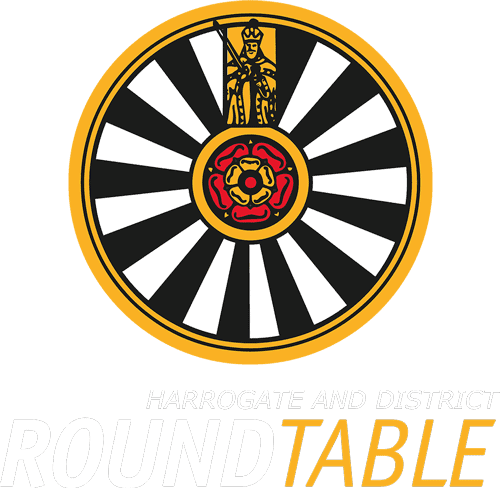 A selection of photos from Programme nights, Social Events, Community and Charity Events!
From Charity Dinners to Segways in the Gardens of Stately Homes. We are always trying new events and looking for ways to push ourselves and learn new skills. If you have an event, charity or are thinking about joining the Roundtable feel free to get in touch.
Do More, Play More, Be More.
If you're interested in joining the Harrogate and District Round Table or just want more information about our latest community events or social activities we'd love to hear from you.